"Sensory processing is a key to learning, engaging, and success with academics."
Sensory Processing Disorder for Educators
As an educator, you are hungry for greater understanding of sensory integration and with good reason. You intuitively know that sensory processing is some sort of key to learning, engaging, and success with academics. You couldn't be more on target!
Sensory integration is about making neurological connections at foundational levels. Academic learning is making neurological connections at a higher level. Educators understand that a good foundation results in greater academic success. Because sensory input is how the nervous system receives information from the body and from the world around it, faulty sensory processing may result in faulty information processing. This would make learning in a classroom especially difficult.
We have listed some tips down below and if you'd like to continue learning about sensory integration in your classroom, please sign up with your email below: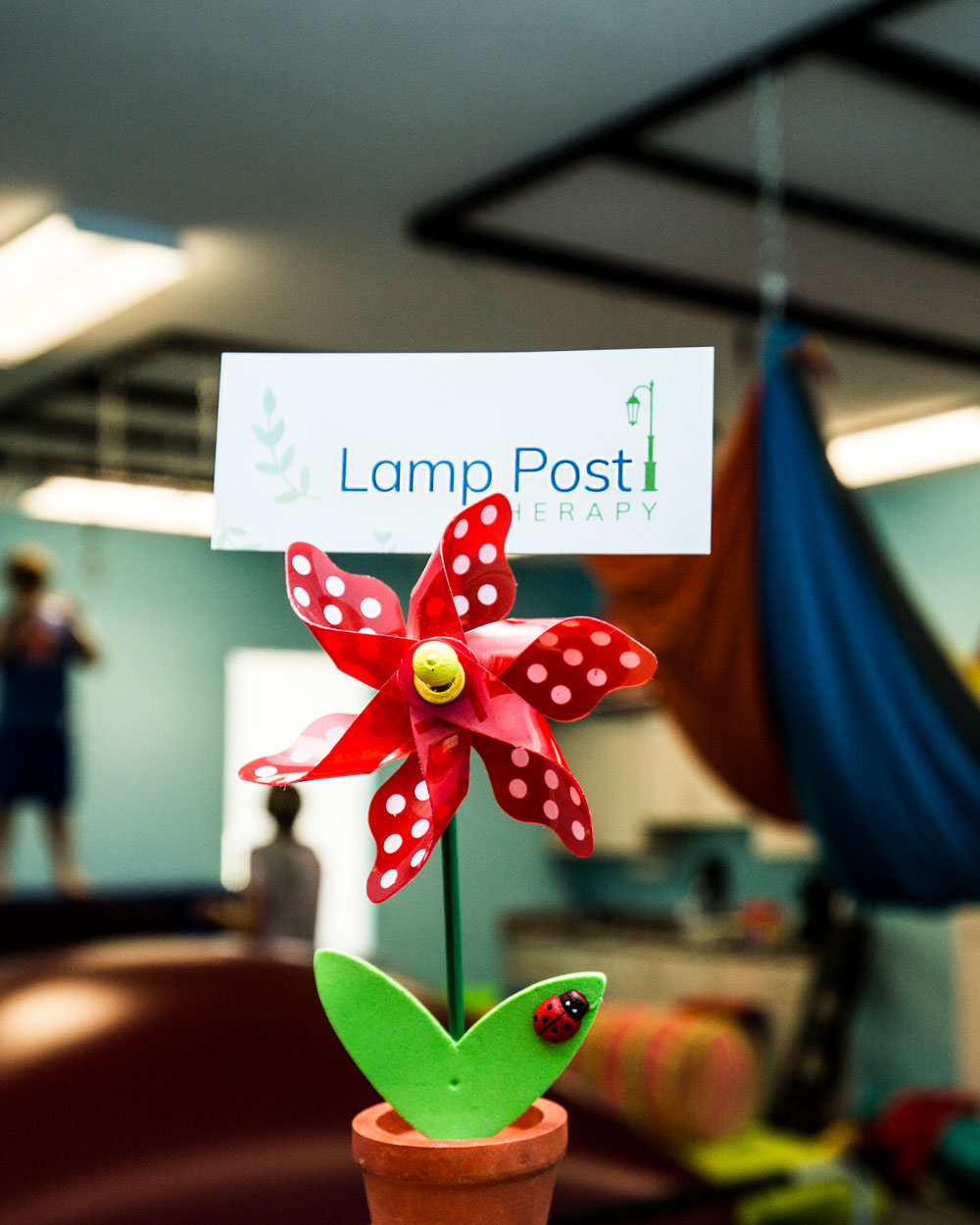 How to Help
There is much you can do to assist a child struggling with sensory processing disorder. These suggestions will make a great difference in the life of your student.
Learn more about sensory integration, teaching through the senses, and classroom ideas.